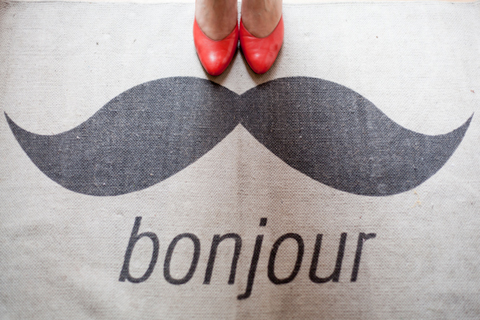 AVAILABILITY + BOOKING
We only work with one client at a time, and your time slot will be booked dependant upon which service you would like. To book, we take a 50% deposit, with the remaining balance due upon launch/completion.
Very limited space for 2017 – get in touch for more information.
GET IN TOUCH
Please fill out the form below. Include as many details about your project as you can – which package you're interested in, any ideas you might have had and if you have a specific deadline. Alternatively, you can email me on leah@spicerpow.com
Once your enquiry is received and I think that it's something I can help with, I'll send you a detailed questionnaire so that I can get to know you a little better! Please be aware that it may take me a couple of days to reply as I am often working on other projects so can't always reply to emails as swiftly as I would like to. The junk email gremlins sometimes like to eat my emails too so don't forget to check in there!
I look forward to chatting with you soon!
Leah x