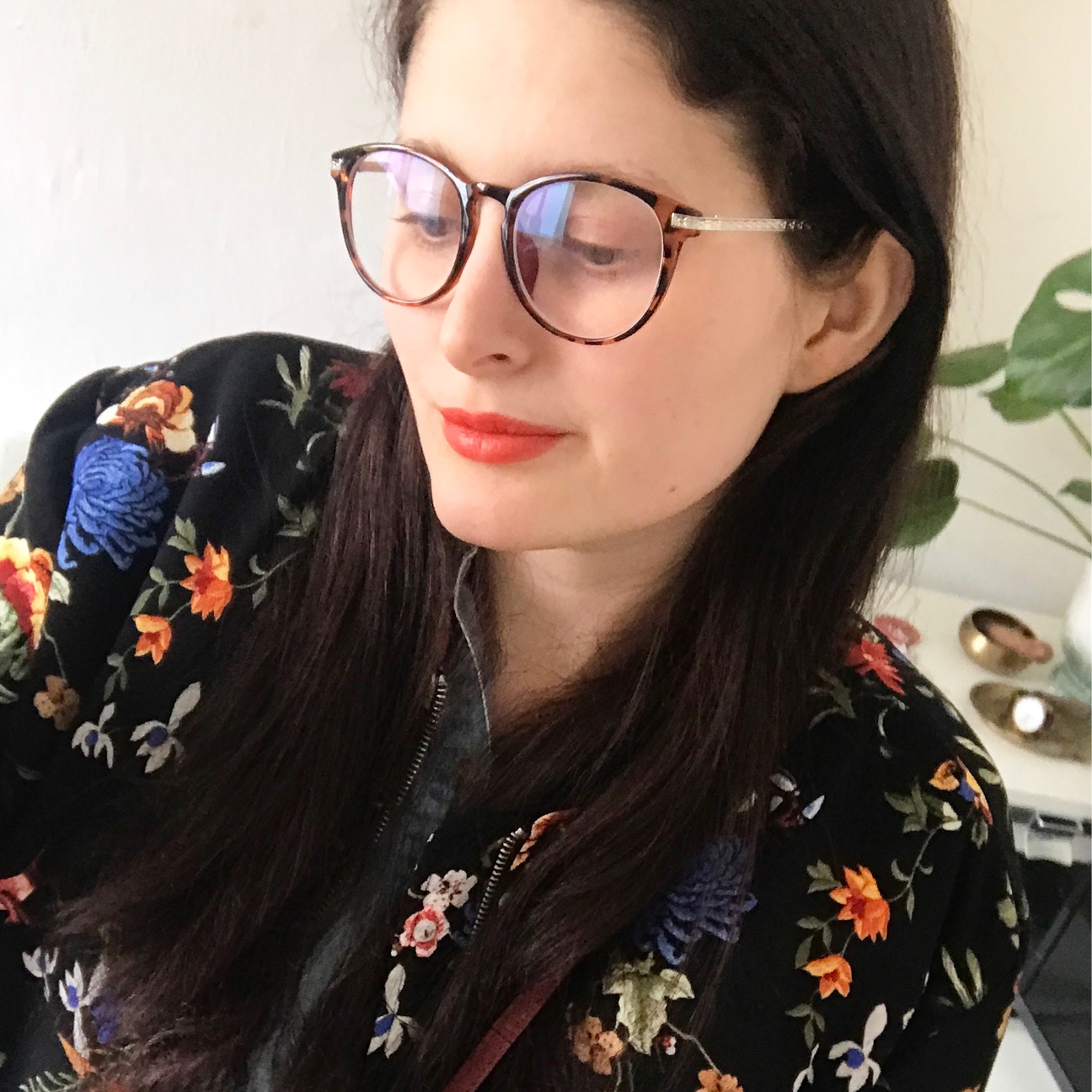 Hello, I'm Leah!
I'm a designer and illustrator living in Leicester, with my husband Joe, toddler Felix and our three dogs; Scratch, Colin and Bailey.
I work with small businesses, designers and artists with the wedding and creative industries, providing digital marketing solutions, graphic design, branding and web design as well as original illustration and artwork in a variety of mediums.
My work is honest, creative and effective, and I work with a diverse, amazing selection of outstanding and innovative companies based all over the UK.
My skills
Graphic design / Brand identity / Print design and management / Website design and build / Website and blog management / Blog content creation / SEO optimisation / Social media management / Email marketing campaigns / Database management / Event management and promotion / Exhibition stand design
I also offer one-on-one consultations, training and group workshops to help individuals to learn to promote their own businesses online.
Other projects
I have a long-term contract as marketing manager with Miss Bush, one of the UK's most well-known and well respected bridal boutiques, providing all the services listed above.
I am also one of the founders and Head of Marketing & Design for Luxe Bride, a new initiative created to celebrate the best retailers and experiences throughout the British bridal industry, with a boutique finder and blog for brides and an exclusive members only area for luxury retailers.
More about me…
I love car boot sales, rummaging through charity shops, retro kitsch, mod style and mid-century interiors. I'm a keen Bikram Yoga practitioner, meditate regularly, have a fondness for the moon and have an increasing collection of varieties of tea. I also love old bookshops, being by the sea, forest bathing, good old fashioned picnics and getting stuck into a really good book. I love 90's alt rock, brit pop and northern soul, and binge-watching TV shows is my guilty pleasure. My favourite artist is Gustav Klimt.
Felix
In 2015 I became mama to Felix. He's an awesome little dude with crazy curls who makes me laugh every day! We love to go on lots of fun adventures and travel all over the UK on the train. We also love to dance, do lots of arts and crafts, work on our allotment, and spend as much time outside as we can exploring nature.
Joe
Joe is my husband, best friend and IT man. He's a full time web developer and works with me occasionally on anything particularly clever or tricky that you might like applying to the site. He doesn't get involved in the design side of things so you'll never hear from him, but just know that he's always there in the background ready to offer any technical support that might be needed!
The Boys
We have three dogs; Scratch, Colin and Bailey. Scratch is a funny and bossy Border Terrier/Jack Russel, Colin a crazy bouncy Whippet and Bailey is a scruffy Yorkshire Terrier. These guys keep me company whilst working from home and they're always ready for play or a cuddle when I need a break.